United's second-tier cities in China campaign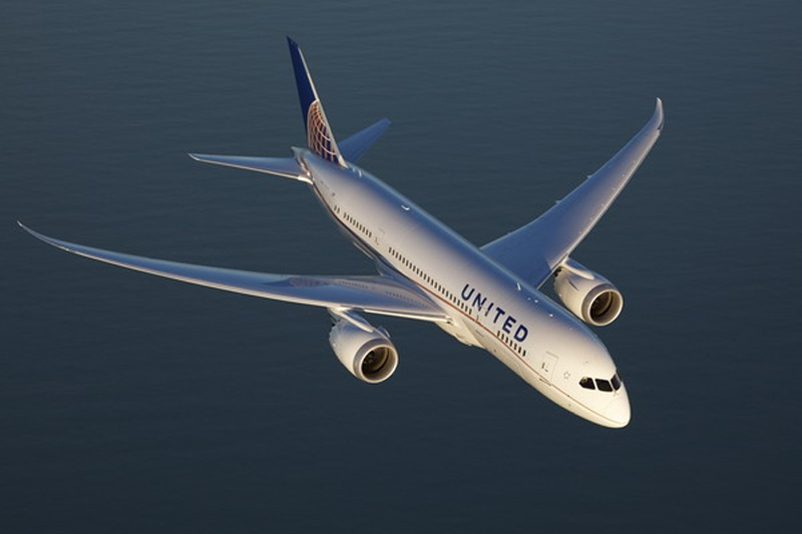 Centre for Asia Pacific Aviation, according to reports, with Europe and the Middle East aviation enterprises gradually developed second-tier cities in China routes, United Airlines (UA) plans to become the first direct flights to China's second-tier cities in North America Airlines. According to United Airlines CEO Dan Zhihui (Jeff Smisek) introduced in the U.S. media, the company will use Boeing 787 aircraft to fly to Chengdu, Chongqing, Xi'an and Wuhan and other Chinese second-tier cities, these cities though not shine and Beijing, Shanghai, the population has more than one million.
These
routes
will
guide the development
of Sino-US
market
reached a new high
,
from
the Chinese
point of view
is
essential
, is expected
to
become China's
most profitable
and most stable
long
routes
markets.
However,
the U.S.
aviation enterprises
, the
need to
carefully evaluate the
long-term gains
.